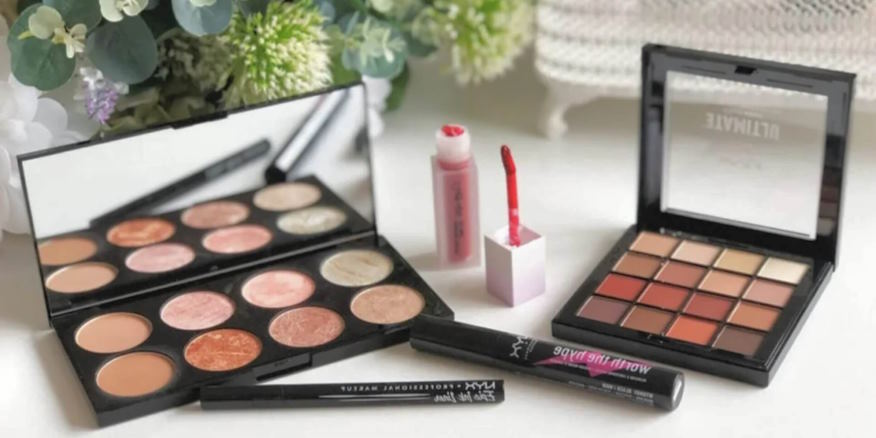 Makeup Must-Haves: Building a Versatile Collection for Any Occasion
A well-rounded collection of makeup essentials is key to creating various looks for any occasion. Whether attending a formal event, going for a casual day out, or experimenting with new trends, having a versatile makeup collection allows you to express your creativity and enhance your natural beauty. In this article, we will guide you through the must-have makeup products that form the foundation of a versatile collection, ensuring that you're prepared for any makeup look or occasion that comes your way.
Primer
A good primer is essential for creating a smooth canvas and ensuring your makeup lasts all day. Look for a primer that suits your skin type, whether mattifying for oily skin, hydrating for dry skin, or illuminating for a radiant glow.
Foundation
Choose a foundation that matches your skin tone and provides the desired coverage. A medium coverage foundation offers versatility as it can be built up for a more polished look or sheered out for a natural finish. Consider your skin type and choose a formula that suits you, such as liquid, powder, or cream.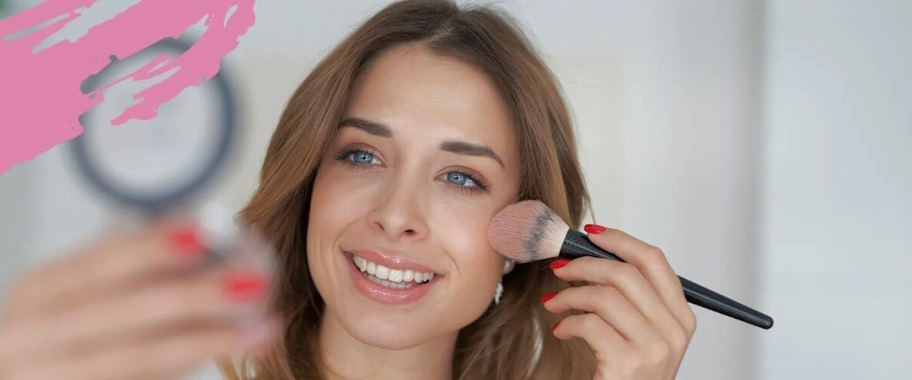 Concealer
Concealers are your secret weapon for covering imperfections, dark circles, and blemishes. Opt for a creamy concealer that matches your skin tone and provides good coverage. It can also double as a highlighter for brightening the under-eye area or other high-face points.
Neutral Eyeshadow Palette
Invest in a versatile palette with a range of neutral shades. These colors can be used for everyday looks or transformed into more dramatic eye makeup for special occasions. Look for a palette with matte and shimmer shades to provide depth and dimension.
Eyeliner
Black or brown eyeliner is a staple in any makeup collection. Whether you prefer a classic winged liner or a smudged smokey eye, eyeliner adds definition and drama to your eyes. Gel, pencil, or liquid liners offer different finishes and application techniques, so choose the one that suits your style.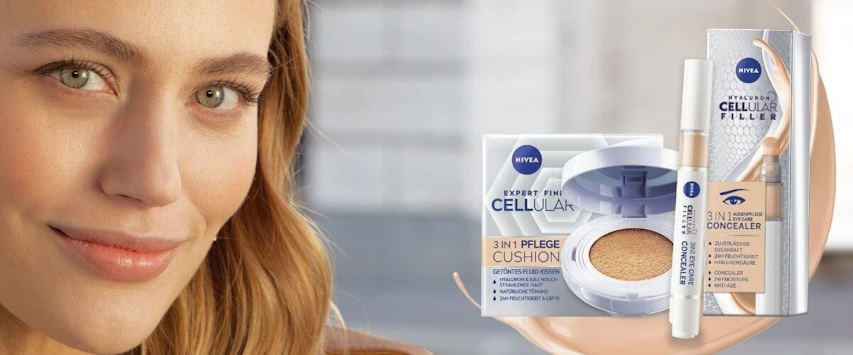 Mascara
No makeup look is complete without mascara to enhance your lashes. Opt for a mascara that volumizes, lengthens, or provides a natural-looking finish, depending on your preferences. Waterproof mascara is a great addition for special events or occasions needing long-lasting wear.
Blush
Add a touch of color to your cheeks with a versatile blush shade. A soft pink or peachy tone suits most skin tones and can be built up for a more intense flush or applied lightly for a natural glow. Cream or powder blushes offer different finishes, so choose based on your preference.
Lipstick
Invest in a few essential lipstick shades that can take you from day to night. A nude or neutral shade, a classic red, and a versatile pink or berry tone cover a wide range of occasions and complement different makeup looks. Consider the finish (matte, satin, or glossy) and choose long-lasting formulas for extended wear.
Setting Powder or Spray
A setting powder or spray is essential to set your makeup and ensure it lasts throughout the day or night. A translucent powder helps control shine and sets your foundation, while a setting spray adds a refreshing mist and helps your makeup stay in place.