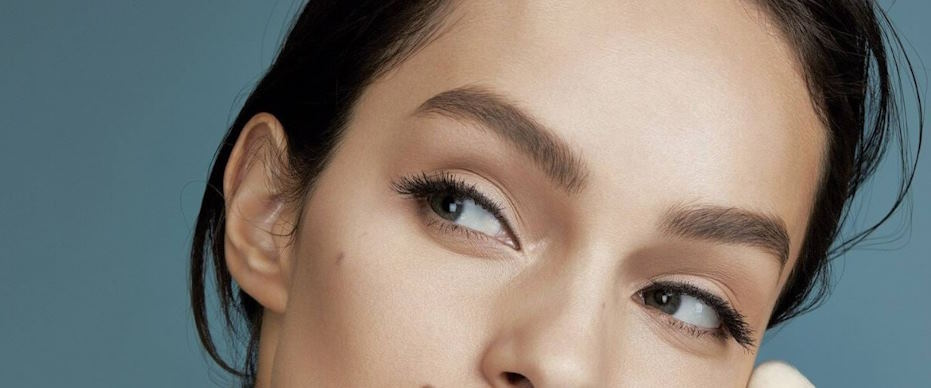 Makeup for Every Season: Adapting Your Beauty Routine to the Changing Weather
As the seasons change, so do the elements our skin is exposed to. Each season, from the harsh sun of summer to the dryness of winter, presents unique challenges for our beauty routine. Adapting our makeup to the changing weather helps us look our best and protects and nourishes our skin. This article will explore how to adjust your beauty routine for each season, ensuring that your makeup stays flawless and your skin remains healthy throughout the year.
Summer
Summer brings long days, high temperatures, and plenty of sunshine. To keep your makeup fresh and melt-proof during this season:
Opt for lightweight and oil-free formulas.
Start with a mattifying primer to control shine and prolong the wear of your makeup.
Use a lightweight foundation or tinted moisturizer with SPF to even out your complexion while protecting your skin from harmful UV rays.
Swap out heavy powders for translucent setting powders or blotting papers to keep shine at bay.
Choose waterproof or long-lasting formulas for eye makeup and opt for vibrant, fun shades that complement the summer vibe.
Fall
Fall is characterized by cooler temperatures and a change in scenery. During this season, focus on adding warmth and depth to your makeup looks. Opt for richer, earthy tones for your eyeshadows, such as warm browns, burnt oranges, and deep plums. Switch to cream or liquid blushes and highlighters for a natural, dewy glow. As the air dries, incorporate a hydrating moisturizer and lip balm into your routine to combat dryness and nourish your skin.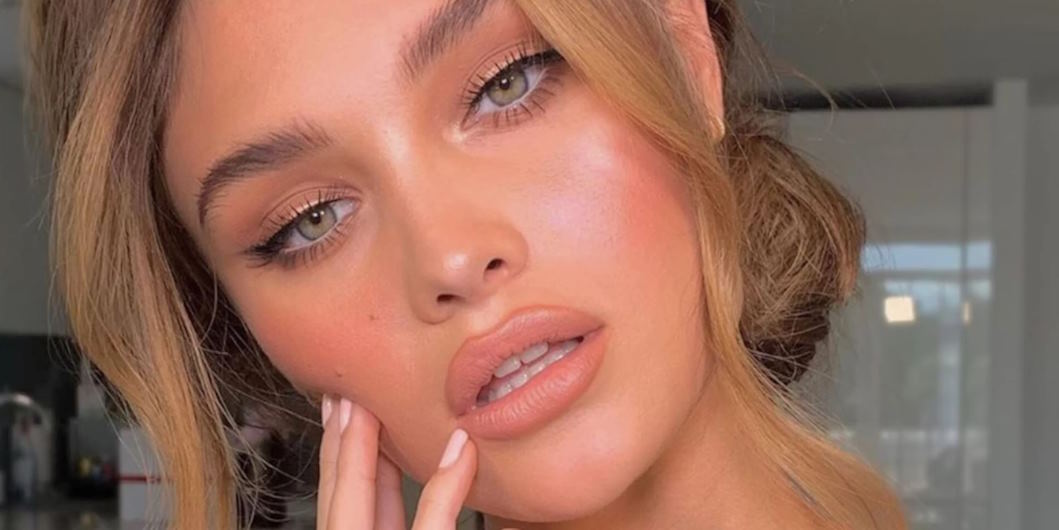 Winter
Winter brings cold temperatures and dry air, leaving our skin dull and dehydrated. During this season, prioritize hydration and protection. Use a moisturizing primer to create a smooth canvas for your makeup and lock in moisture. Choose a medium to full-coverage foundation to even out your complexion and conceal any redness or dry patches. Opt for cream or liquid highlighters to add a soft glow to your skin. Don't forget to protect your lips with a nourishing lip balm and apply a hydrating setting spray to lock in moisture and prevent your makeup from looking cakey.
Spring
Spring is a season of renewal and fresh beginnings. Embrace a natural and fresh makeup look during this time. Swap heavy foundations for lightweight, breathable alternatives, such as BB creams or tinted moisturizers. Use soft and pastel shades for your eyeshadows and blushes to create a youthful and ethereal look. Experiment with sheer lip colors and glosses to add color and hydration to your lips.
Adapting your makeup routine to the changing seasons allows you to embrace the unique beauty of each time of year while protecting and nourishing your skin. Adjusting your products and techniques ensures that your makeup stays flawless and your skin remains healthy throughout the year. Embrace the beauty of every season and let your makeup reflect the changing world around you.